Hey everyone!  We've made a new game!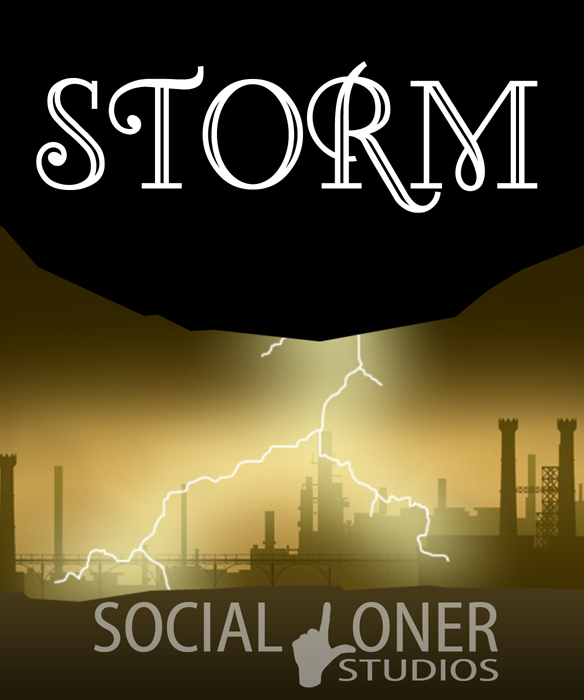 Protect yourself from big black balls of death!  Protect yourself from the STORM.
It's a cool 2D physics based shooter where you have to stop giant dark meteors from hitting your gun tower.  Its a fun fast paced game that you can also play with your friends at the same time!
Go ahead and give it a shot - it's up on Xbox Live Indie Games right now!
http://marketplace.xbox.com/en-US/games/media/66acd000-77fe-1000-9115-d8025855066f/