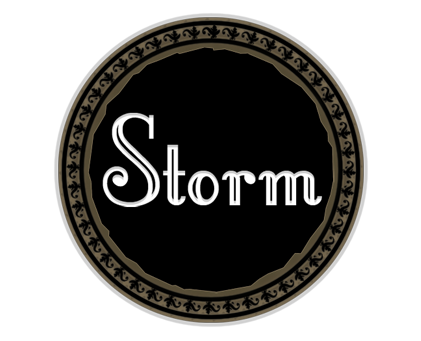 ---
A storm is brewing... Defend yourself!
Use your towers 2 defenses to push away the falling voids brought by the storm. Collect energy shields, big shot power-ups and energy power-ups to help protect your tower. Have your buddies join in the fun and see how far and how long you can survive.
Game features
2 Modes of play

Single Player
Local Multi-Player (2 - 4 players)

Customize the soundtrack - listen to your own music stored on the XBox while playing or just chill out to the thunder and lightning.
Local High Scores keep track of all your stats.
---
Screen Shots
---